Services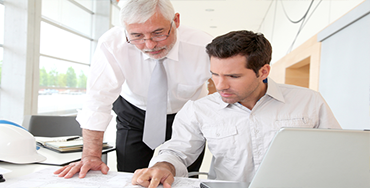 CONSTRUCTION
We use the best and most suitable construction materials for a guaranteed lifetime construction.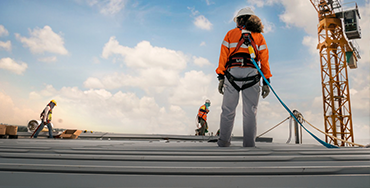 Insulation Systems
The electrical insulation system is a core for any construction work. Mabany Masr team assures the finest materials and the best ways of installation.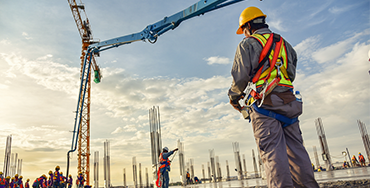 Industrial Flooring
Creating flooring designs of boards or other material that suits the place design and lives a long time with our clients.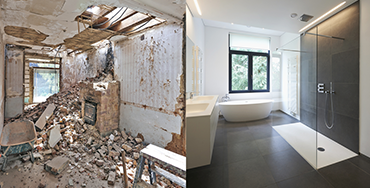 Water Features
Our team is capable of designing all pools types (infinity, fibreglass, inground vinyl liner, concrete inground) with the highest professional standards.